Our Mission
Building a friendly, safe, and fun swing dance community in Bend and Central Oregon
Our Values
Enthusiastic - we are hungry to learn dance and share our passion with others
Brave - we will humbly receive feedback and explore beyond our comfort zones
Inclusive - we seek to create an environment where all people and personalities feel like they belong
Team members
Blair + Emily
Well hello there >>
We're the Agans! You're friendly neighborhood dance instructors. We met at a Blues dance in Abilene, TX in 2014 and ever since, we have been partners for dance, as well as life. Together we have attended numerous dance conferences like Lindy Fest, San Antonio Stomp, Sundance Swingout, etc… etc… But let's be honest. With all of our training we really just wish to share our love of Swing dancing with you! Join us at one of our classes or late night hangouts, we'd love to not only meet, but dance with you! Ready to learn? Check out our classes!
Fun facts
We LOVE Tex-Mex + Texas!

Do you even CrossFit?! JK. We're not weird.

Appreciation for nature - but total #stayhome

ALL THE MOVIES! Wes Anderson + Hayao Miyazaki + M. Night Shyamalan + Joss Whedon + you get it…

Favorite Swing Moves : Barrel Roll | Truckin'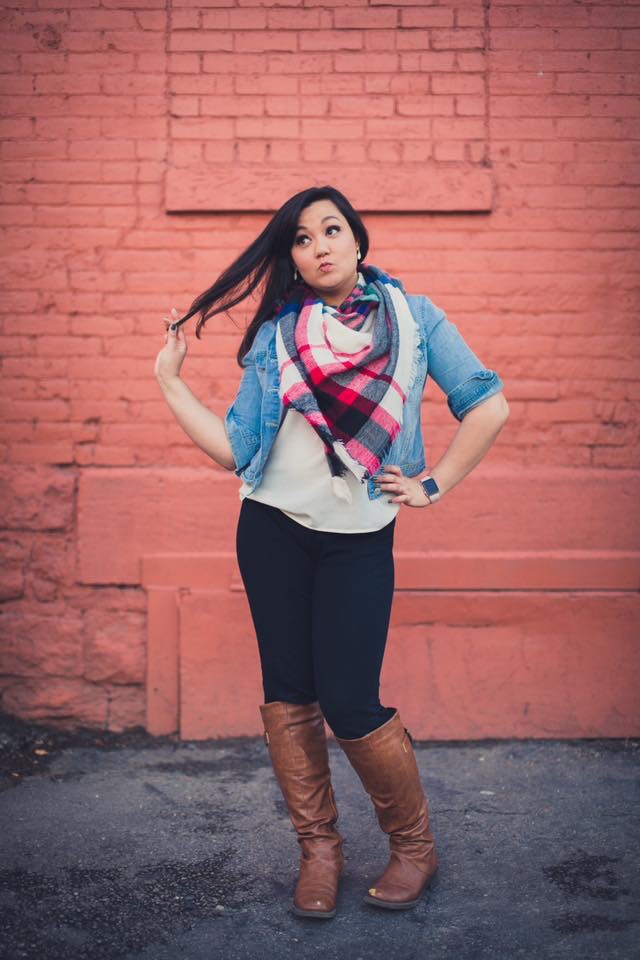 Hi friends! >>
My name is Sara Lee, like the cake :) and I. LOVE. DANCING. While I may be new to Bend, I am definitely NOT new to dance! I have been hooked on social dancing for the last seven years. In the past, I found joy in competing Regionally in the PNW and won 1st place competition awards in Solo Charleston, Lindy Couples, and Jack and Jill, at the 2016 Boise City Swing, as well as 1st place in Solo Blues at Salt Lake LindyCon in 2017. But that's not all folks!!! Not only do I love to dance Lindy Hop, but I also dance Blues, Balboa and West Coast Swing.
Don't be shy! If you are ready to "LEVEL UP" to super-cool status, come dance with us at Bend Lindy Hop!!!
fun facts
I sign my name backwards

Chaos coordinator for my family of four

Currently pursuing a Masters Degree in Education

NERD ALERT! I love all things regarding OUTER SPACE, Doctor Who, Hello Kitty, murder mysteries/crime shows, office supplies (like post-it notes, pens, and paperclips! EEK!) and anything that is small or miniaturized.

Favorite Swing Moves: Swivels, Spins, and Suzie Q's
hello! >>
My name is Jaron and I discovered a passion for Swing dancing by chance after attending my first social in Corvallis, OR. "From day one, I was hooked!" Joining BLH on the dance floor has come full circle, having sat behind the drum kit in my high school Jazz band. I love to share my excitement, and look forward to growing a community in Bend.
FUn Facts
I love climbing trees!

I own AND ride 5 different bicycles.

I enjoy dancing both lead and follow… Ask me to dance either!

Favorite Swing Move: Heels!